Your session has expired. Please access the page again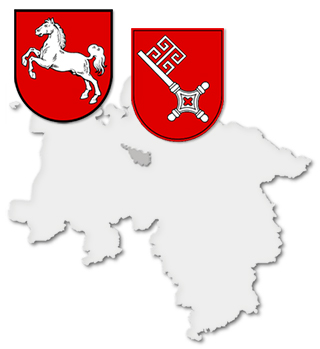 Arcinsys Niedersachsen and Bremen – the archival information system of the Niedersachsen Federal State Archives and the State Archive Bremen and other archives in Niedersachsen and Bremen. Developed in cooperation with the federal states of Hessen and Schleswig-Holstein. It is a common system for users and employees and it covers the full range of offers and functions of the archives.
---
---
Please enable javascript to use this website!
Your browser does not support all functions that the software requires.